Optus Stadium Tour & City View Lunch
See the best of Optus Stadium!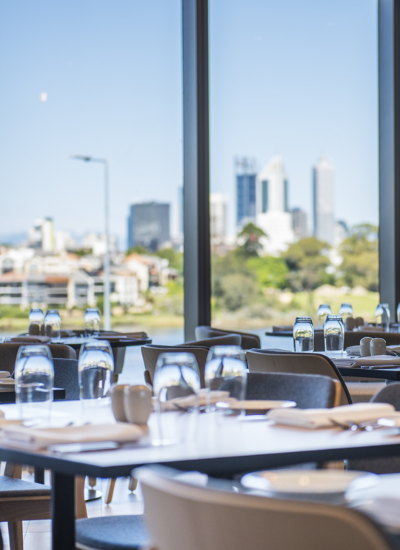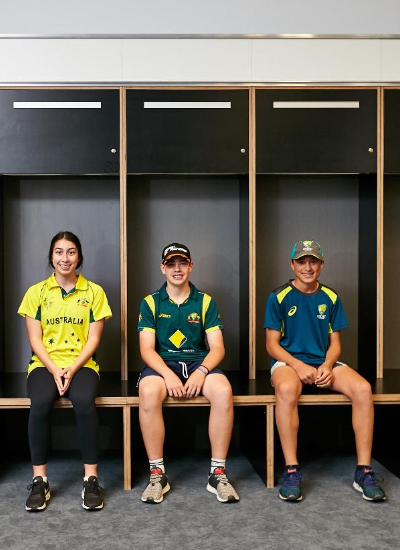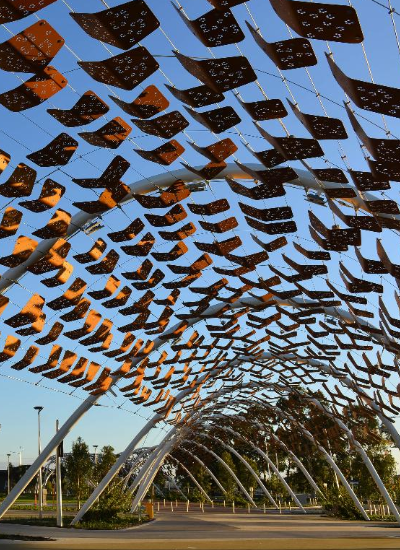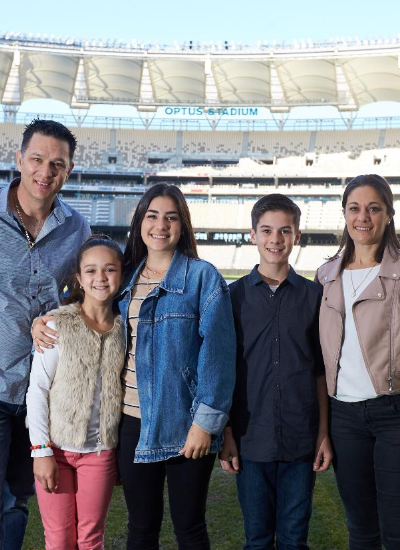 Top Pick!
Highlights
Lunch in City View Café (Please allow 45 minutes for dining in café)
Lunch will be served between 11am – 2.30pm
Lunch includes one course meal plus coffee or soft drink
Tour times are 10am, 11am and 12pm daily
Walk around the most state-of-the-art Stadium in the southern hemisphere
Behind the scenes changeroom access
Wheelchair and pram access throughout the tour
Tours will not operate on event days or public holidays
Access to all areas is subject to availability
Bring your family and friends for an exclusive behind the scenes tour of this stunning state-of-the-art Stadium and finish with a lunch and take in stunning views across the Swan River.
You'll be treated to breathtaking views of the playing surface, the Swan River and Perth city from the Stadium's highest vantage point and also experience the inner sanctum. Tour the West Coast Eagles and Freo changerooms, have the opportunity to kick a footy in the warm up areas or try your hand at some commentary in the media centre. Don't forget your camera because there will be plenty of photo opportunities around the Stadium.
Menu Options are:
Adult lunch 12PM to 2:30PM
Classic burger NF – Beef patty, crispy bacon, smoked cheddar, caramelised onion, burger sauce on a potato bun served with chips and salad
Fish & chips – Beer battered fish served with chips and tartar sauce
Chicken kimchi burger NF – Fried buttermilk chicken with kimchi coleslaw and sriracha mayonnaise on a potato bun served with chips and salad
Pumpkin, cous cous & pecan salad DF V – Baby spinach, butternut pumpkin, pearl cous cous, cranberry, red onion, goats feta and toasted pecans with orange dressing
Beef lasagne – Beef lasagne served with chips and salad
Vegetarian Lasagne V – Vegetarian lasagne served with chips and salad
Kids Lunch >12 Years
Your choice of ONE of the below options plus soft drink:
Cheeseburger with chips
Fish and chips
Plant-based Nuggets and chips
Fitness requirements
The Optus Stadium Tour is an accessible tour for all abilities. Wheelchairs and prams are welcome.
What to wear
Dress for the weather, wear comfy shoes and feel free to wear your team's colours!
Legal Requirements
Before completing the tour you'll need to read our Terms & Conditions.
Still have questions? Please visit the FAQ's for more information.
Tickets & Pricing